---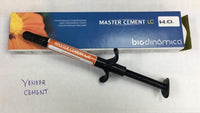 Light cured resin cement - MasterCement
Light cured resin cement The MASTER CEMENT LC is a light cured adhesive system, indicated for the adhesive cementation of ceramic indirect restorations, composites, ceromers, inlays, onlays and veneers of maximum of 2,00mm.
Light cured resin cement Master cement is compatible with multiple-use adhesive agents, as well as single-component agents. Their ceramic charge gives to the product excellent physical qualities such as good viscosity, which allows the correct flow, and smaller film thickness.
Master Cement LC presents an excellent aesthetic property in a veneers cementation and metal prostheses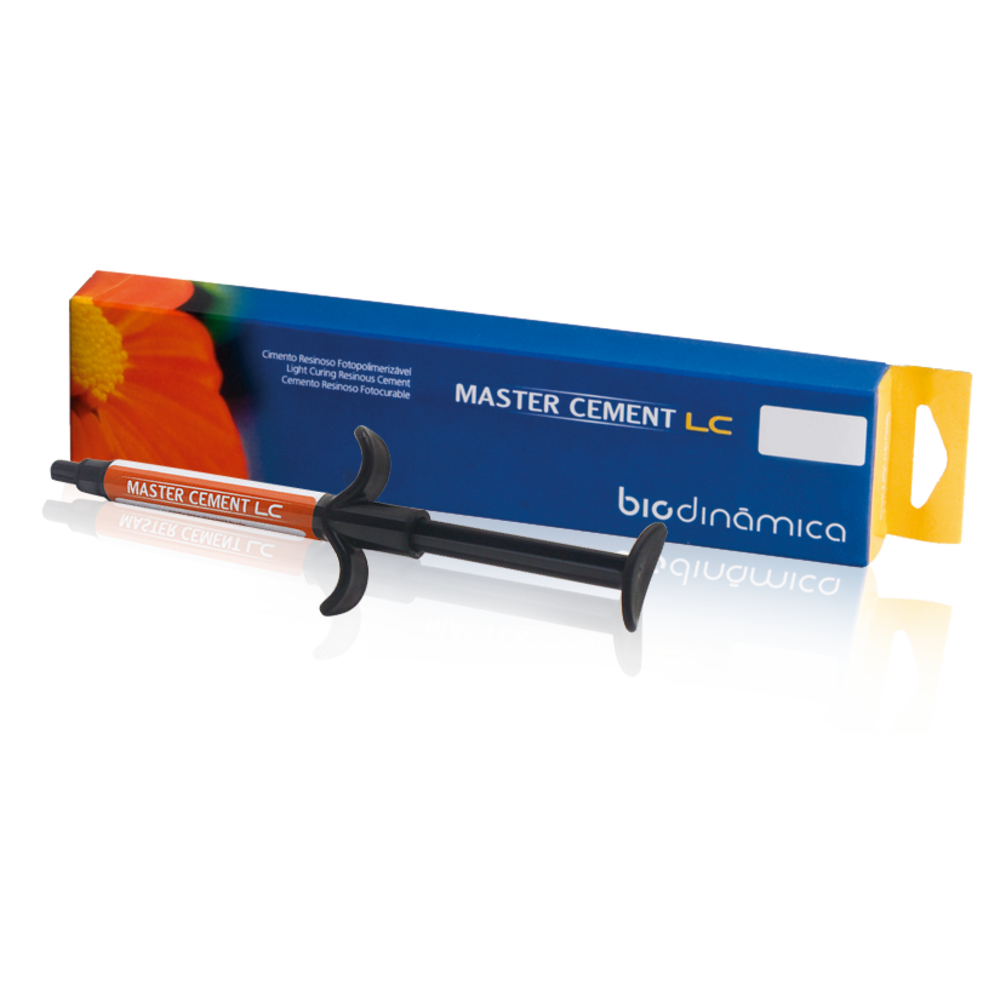 Buy your Light cured resin cement from alfayrouzmedical.com or visit our store in Sharjah Dubai UAE.