---
Lascod
Posted by Farah D on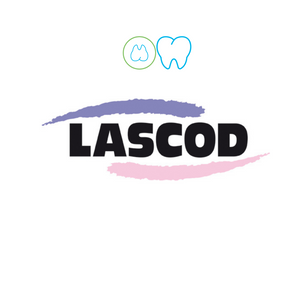 EASY TO USE
Kromopan and Alginor-ortho are the Lascod chromatic alginates. The chromatic phase indicator helps the preparation of the impression tray work regardless of enviromental conditions and of temperature and hardness of the used water.
PERFECT CONTROL OF TIMES
The long working time allows to manipulate the product with extreme calm.
The time in mouth is only 30'' to reduce at minimum patient's discomfort.